STEP: Supporting, Teaching, and Empowering People
STEP offers job training and life skill learning options for adults with disabilities. Participation in these programs increases their level of independence and confidence. From customized training for real careers to life skill classes that promote interests and healthy living, we provide a wide range of educational opportunities.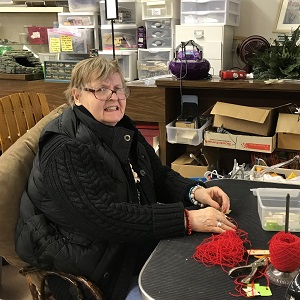 INDIVIDUALIZED SERVICES
At STEP, we believe everyone deserves to live their best life. It's why we take the time to get to know each client prior to building their individualized therapy and work plan.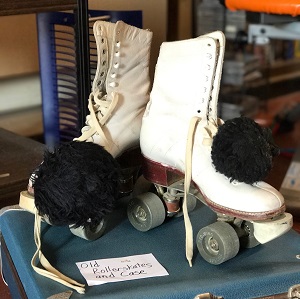 THRIFT STORES
STEP owns and operates four Central MN thrift stores. Our stores provide financial resources for programming, are a benefit for communities, and allow for job and career skills training.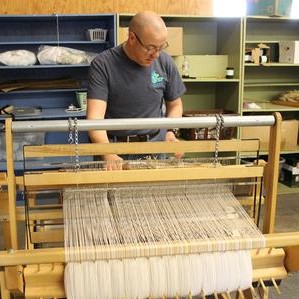 JOB AND LIFE SKILLS
Our clients have a wide range of abilities and interests. STEP works with area businesses and organizations to create mutually beneficial employment services. 
We serve, teach, and empower people to achieve their desired future. 
We strive to create a positive footprint in the lives of the communities we serve.